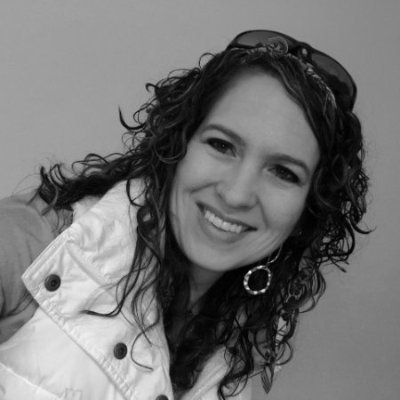 Ahmelie Skistad
Chief Financial Officer
Ahmelie acts as a Chief Financial Officer for various Skistad Consulting clients and is a certified QuickBooks ProAdvisor. With a degree in Business Management & Accounting, she applies her number crunching prowess to every facet of Skistad Consulting and brings a passion for leveraging technology to maximize efficiency. Ahmelie often finds herself square in the middle of preparing financial statements, reconciling accounts, and implementing new technology for the clients she serves. She can most often be found happily buzzing away at her desk with a bottomless cup of coffee. It's not unusual to find her trying out new apps on a constant quest to squeeze just a few more minutes of productivity out of each new day.
When not crunching numbers, Ahmelie enjoys managing her creative handmade business – Ahmelie.com.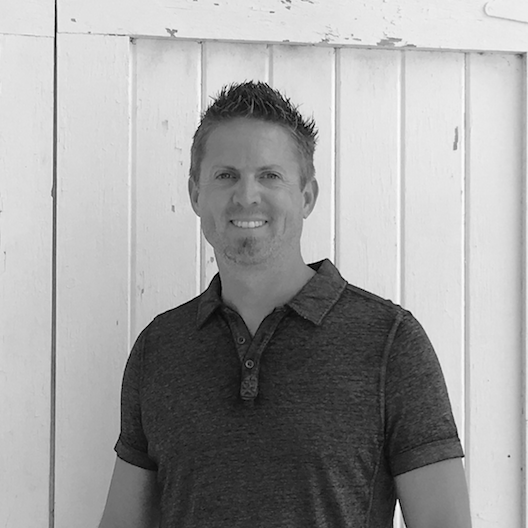 Jeff Skistad
Chief Operations Officer
Jeff has held various sales and marketing roles throughout his professional career – from large corporate employers, to small businesses to being self-employed.
Currently, Jeff's day is filled with managing bookkeeping and accounting processes for clients within QuickBooks, streamlining business processes, and supporting overall technology infrastructure.  He's also married to the CFO.  So, whatever she tells him to do, Jeff does.
As owner of StaySWFL.com, Jeff also spends much of his week marketing and managing vacation rental homes in Cape Coral. If you need an escape from the winter gray and cold, come down for a visit! When there's not a vacation rental guest to check-in, you'll find Jeff in his boat heading to the Caloosahatchee River for the gulf of Mexico.
Our typical day consists of…
Technology Implementation